In February 2014, I got the chance to visit two FoodVillage-schools in Kenya and blog about my experiences.
The first story 'Masaku: Disability isn't inability' is about the Masaku School for the Physically Handicapped, one of a view special schools in the country and the latest project of the foundation. In my second blog, Ambitie in Ruiru, I share my admiration for the Kenyan kids at the Gitothua Primary School in Ruiru. I found the enthusiasm, curiosity and ambitions of the kids heartwarming. Both blogs are in Dutch.
Not so much of a reader? Check out some of the pictures I took!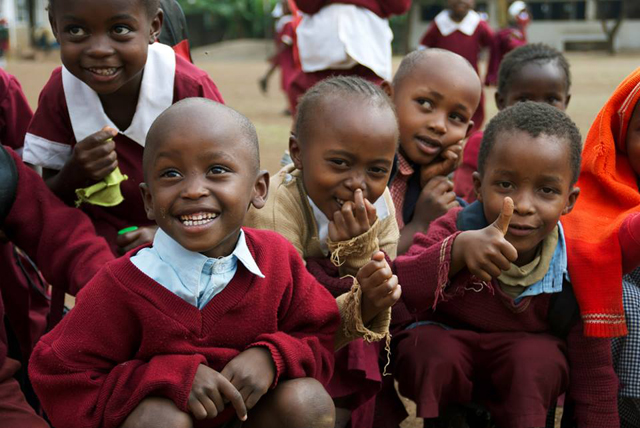 About FoodVillage
Educational Project FoodVillage funds and initiates market gardening projects for schools in developing countries: from building greenhouses to setting up educational programs. We want to help Kenyan teachers to learn young kids how to grow and prepare their own food.